Normalized Site Attenuation (NSA)
Normalized Site Attenuation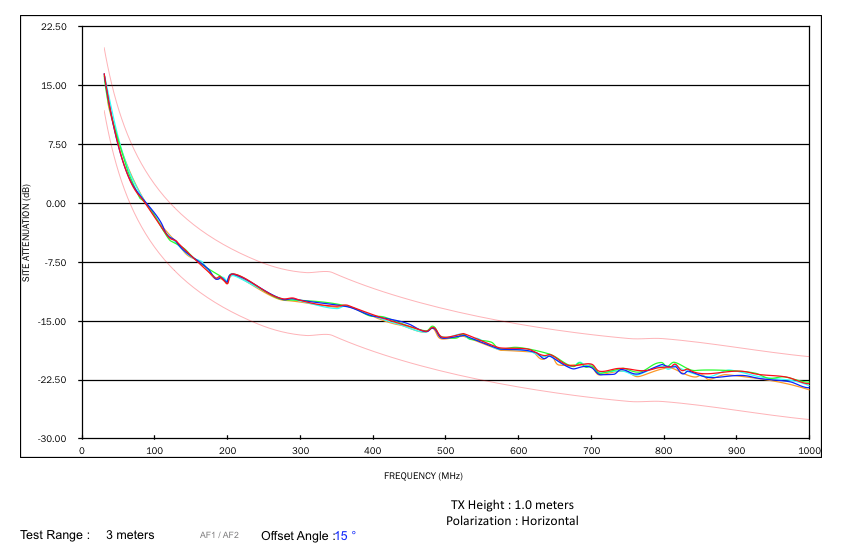 Deviation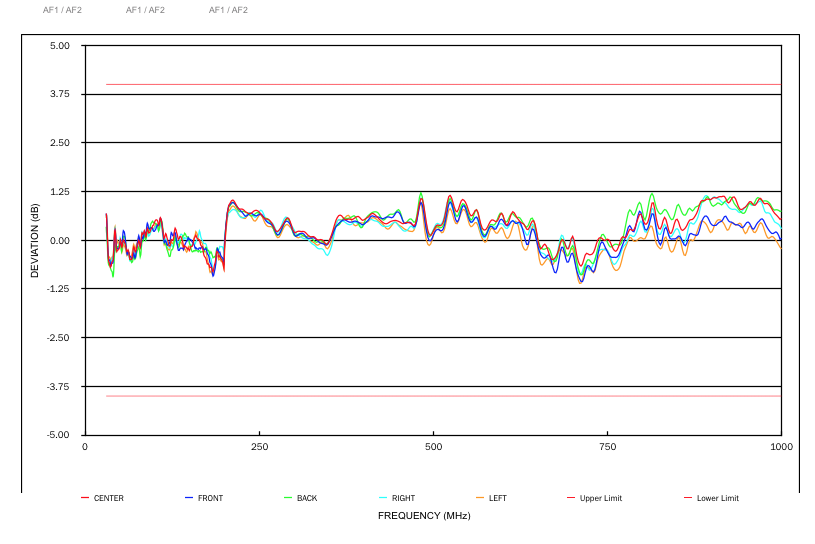 The NSA test is a means of determining the suitability of the semi-anechoic chamber or open area test site for use as a fully compliant test site.
Our Normalized Site Attenuation (NSA) measurements are taken in accordance with the methods described in CISPR 16-1-4 and ANSI C63.4.

SIS conducts NSA tests to validate the performance of newly installed chambers, pre-existing chambers and modified, upgraded or relocated chambers anywhere in the world. We have the capability to test chambers ranging in size from small 3-meter, compact chambers with limited ceiling height up to high performance, fully compliant 10-meter chambers.
Semi-anechoic chambers and open area test sites are validated in the frequency range from 30 MHz to 1 GHz with broadband antennas in horizontal polarization at 1-meter and 2-meter heights and in vertical polarization at 1-meter and 1.5-meter heights. The volumetric method is used with the typical volume (over turntable) being in the 1-meter to 4-meter (or larger) range. The test distance is typically 3-meter or 10-meter. The scan height of the receive antenna is typically in the range of 1 to 4-meters above the ground plane. Get a quote for Normalized Site Attenuation today!